Further education in Wales
Further training of English experts
Price: 22,797, - incl. accommodation, meals, return flights, and local transport in England & Wales

The course is specifically aimed at operations managers, managers and leakage operators, who deal with management and planning of sustainable strategies for effective reduction of water loss on the pipeline network. The course is held in Wales over 3-4 days, where a test center has been set up with the most common types of pipes for buried drinking water pipes.

The course alternates between theory and practice, with teaching in planning and strategy indoors, as well as practical teaching at the outdoor test center. Therefore, we recommend that you plan your attire according to the weather.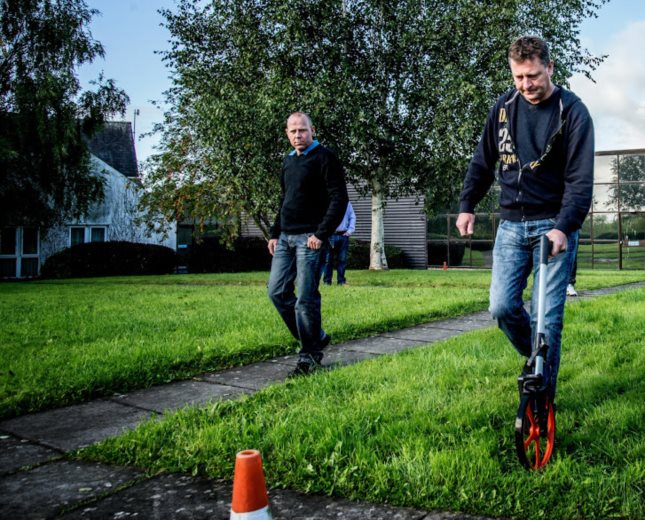 Contact us
You are always welcome to contact us by phone +45 7023 9898, or via the form below.