Leak detection by professional leak operators
Leif Koch A / S is a leader in Denmark in reducing water loss in the supply network. We are specialists in locating leaks on buried drinking water pipes.
Through effective efforts and rapid localization of breaks in drinking water pipes, we reduce water loss in your distribution network. Our expertise is based on almost 50 years of experience, from many parts of the world.
We create security of supply and develop methods for sustainable management of water resources.
New instruments for finding spindles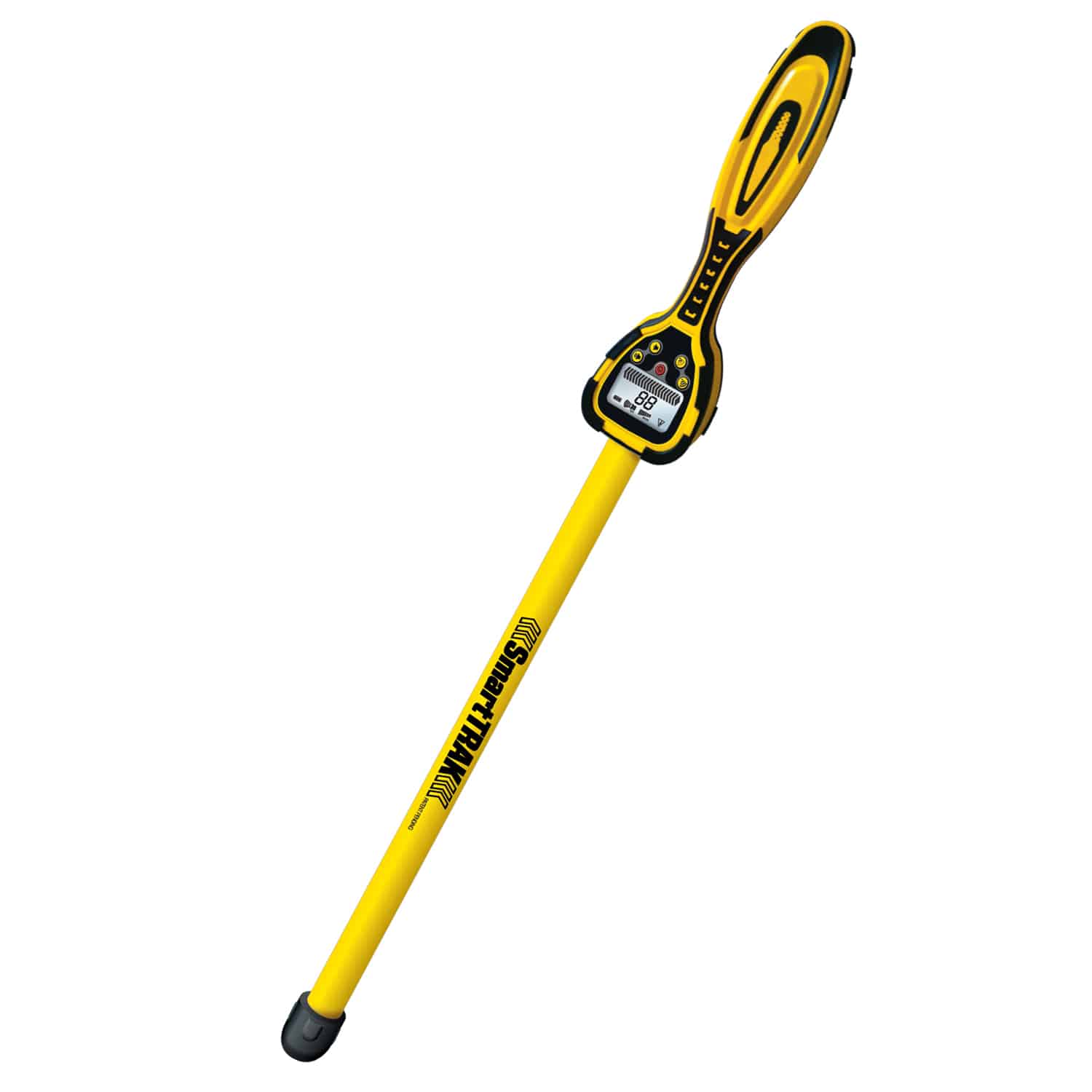 The spindle finder emits a low-frequency tone when no magnetic fields are detected. The frequency increases with magnetic fields, in step with the strength of the field, so significantly that even the untrained ear can hear the difference.
Has a number of setting options that make it easier to find what you are looking for. Have you narrowed down the area to search in and are looking for that specific item? Adjust the sensitivity and find the exact location of the cover before you start digging.

We offer courses in the use of the products included in our range, as well as leak detection as an assignment. In this way, we ensure that you get the most out of your proactive leak detection in the supply.
The water distribution system can be complicated to get an overview of. We provide advice on planning an effective strategy to reduce water loss at supplies.
Planned generational change
We are pleased to announce that Leif Koch A/S has completed a planned generational change. Peter Hauge Jensen is now the company's new owner and managing director.
Leif Koch A/S is recognized as a leading player in its field, where we have always strived to deliver top-quality solutions to our customers. We are known for our commitment, our awareness of quality and our ability to create value for our customers.
Peter Hauge Jensen, our new manager, is looking forward to this new chapter. "It is a great honor to take over such a competent company as Leif Koch A/S," he says. "I am very much looking forward to meeting our customers and continuing the commitment to service and quality that has been the company's trademark."
Jørgen Koch, our former CEO, will continue in the company with responsibility for global sales. He has great faith in Peter as the new leader. "Peter is a skilled and natural heir. I have full confidence that he will continue and expand our strong position in the market. I look forward to continuing our collaboration," says Jørgen Koch.
This is an exciting time for Leif Koch A/S. We thank Jørgen for his tireless work and look forward to Peter's leadership, which will take us into the future.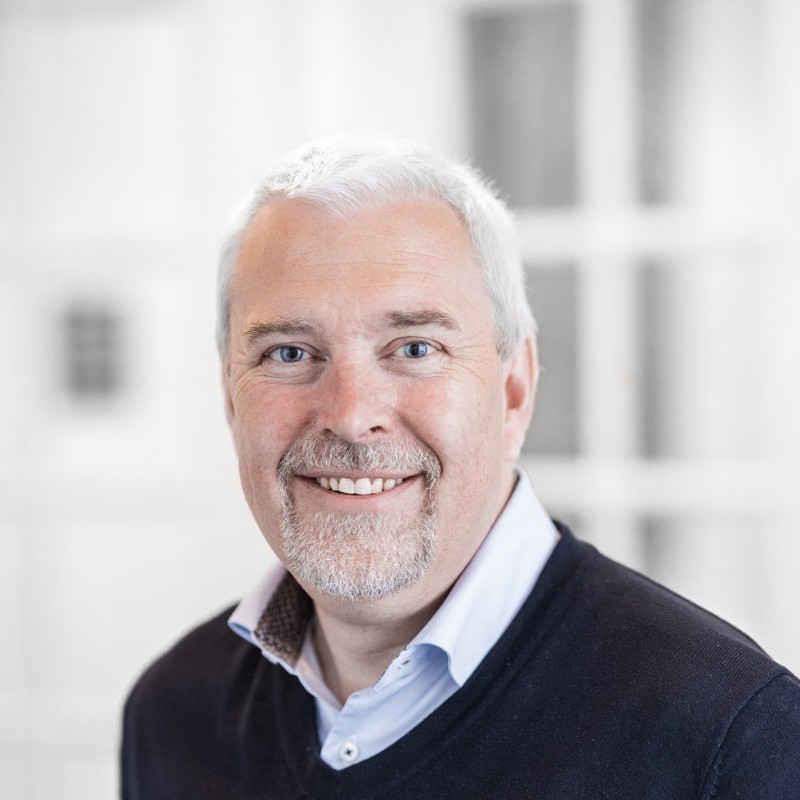 Contact Leif Koch A / S employees
You have the opportunity to get contact information on the individual responsible employee and Leif Koch A / S
Basic course in pipe and leak detection
Two-day course with accommodation. The course takes place at our test center in Taastrup. The course alternates between theory and practice, and we review, among other things. methods for coarse and fine localization of leaks and pipe finding on different types of pipes. You are very welcome to bring your own instruments, otherwise our instruments can also be used freely.
The course is specifically aimed at operations managers, managers and leakage operators, who deal with management and planning of sustainable strategies for effective reduction of water loss on the pipeline network. The course will be held in Wales over 3-4 days…
By appointment (contact us) - Extended course in leak detection
The basic course in pipe and leak detection is for you who are new to the waterworks industry, or you who need to refresh your knowledge of proactive leak detection on underground drinking water pipes.
Do you want to immerse yourself in a specific leak detection technique, or do you want to improve your existing skills? Then a specially designed course might be for you. The course is structured according to your needs and wishes.
Leif Koch A / S recommends
See our recommendations for courses here and feel free to contact us with your possible questions.
Water Technology Alliance, California
Danish solutions to American problems
California has the highest population in the United States, with well over 39 million. inhabitants. In the last few years, they have experienced the worst drought period in more than 100 years. The pressure is enormous as the water resources in the area dwindle. It requires stable and efficient solutions throughout the water distribution, to secure the water they have. Against this background, the Danish-American water alliance was created by the Water Technology Alliance (WTA).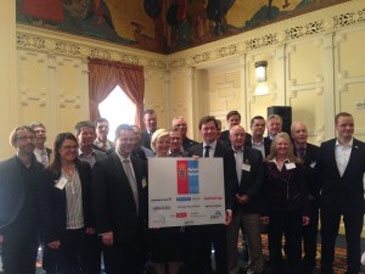 Leak detection instruments - everything for leak detection. Leaks are unavoidable - regardless of the material or location of the wiring harness - and must be located as soon as possible.
Online leakage monitoring of the wiring. Almos Leak is a software program designed to process data from loggers installed on grounded water mains.
Services aimed at leak detection
Here at Leif Koch A / S, we offer everything from leak detection of our top professional leak operators, to sales of modern instruments as well as personal advice and relevant support.

Prevent or treat unnecessary waste
Leaks are inappropriate as the clean drinking water seeps through the leak and back into the subsoil instead of out to the consumer, draining both environmental and economic resources. Leif Koch A / S monitors the pipeline network with modern technology and in-depth expertise. In this way, the time from the time the leak occurs until it is repaired is reduced and precious resources are saved.
About courses, products, projects and more


Leif Koch - experience since 1974
Leif Koch A / S is a privately owned family business, which was founded by Edith and Leif Koch in 1974. This makes us Denmark's oldest leak detection company, with almost 50 years of experience.
In the early years of the company, the main tasks were locating leaks on gas pipelines, hence the flame in our logo. With the declining consumption of gas in the 1980s and 1990s, there was a shift to today, where the focus is on locating leaks on underground drinking water pipes. In 1980, his son Jørgen Würtzner Koch was hired as the head of the company's water leak department. In 1985, he joined the management as a partner with Edith and Leif Koch.